5 Ways to Avoid Cabin Fever This Winter
Published on Dec 15, 2015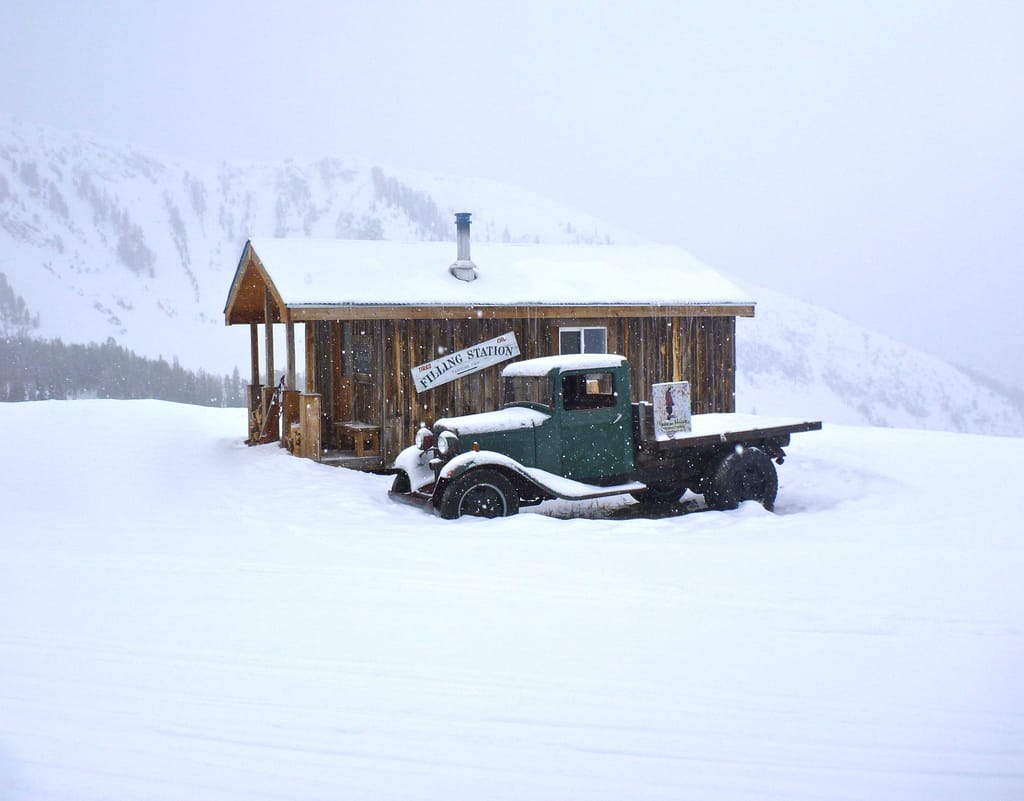 Play Games
Spoons, Poker, Fishbowl, Settlers of Catan, Jenga, puzzles, or Reverse Charades. There are countless games to be played in your RV this winter season. Do some research on which games seem fun and give each one a try! Maybe choose one game a week or a month to play exhaustively until you and your family members master it. Check out games from other countries, too! You could choose a different country to learn about each week or month and cook that country's food, listen to that country's music, and play that country's games. Get creative and have some fun while you're indoors.
Plan Outings
Wherever you plan to be, arrange for a family outing. Go take a stroll around the local mall, walk through a neighborhood or local area that is covered in Christmas lights. Or even hit a starbucks for some hot cocoa. Don't stay cooped up inside all season-- bundle up and get some fresh air! There's tons to do in the wintertime, especially here in Pennsylvania. You can go ice skating, snow tubing, dog sledding, or take a sleigh ride. There are countless ways for you and your family to explore the state during the chilly months!
Carol Around the RV Park
Think of how fun this could be! Print off the lyrics to some of your favorite Christmas carols, get your group together and go door to door, or RV to RV, and sing some Christmas carols. Invite people to join your group and see if you can get the entire community involved! As Buddy the elf says, "the best way to spread Christmas cheer is singing loud for all to hear!"
Cozy Up Your Space
If you alter the interior environment of your RV, you'll be less likely to feel cooped up while inside. Though space is obviously limited, try mixing things up a bit for the winter season. A cozy ambiance is not limited to visuals, either. Try listening to some new types of music, or downloading books on tape or podcasts.
Take Up a New Hobby
Maybe you've always wanted to read a certain author or type of book, why not do it now? Maybe you've always wanted to take up knitting, or build a sailboat inside of a bottle, now is the time! Think through all the little things you've wanted to do, or simply been intrigued by, and set out to try those things this winter. You'll find that it makes the days and evenings go by a little more quickly.

Starr's Trailer Sales
Wherever your travels take you, we hope that you will stop in and see us while you're passing through Pennsylvania. We would be happy to give you some suggestions as you plan your family outtings around our great state!