Delaware Water Gap National Recreation Area
Published on Sep 12, 2016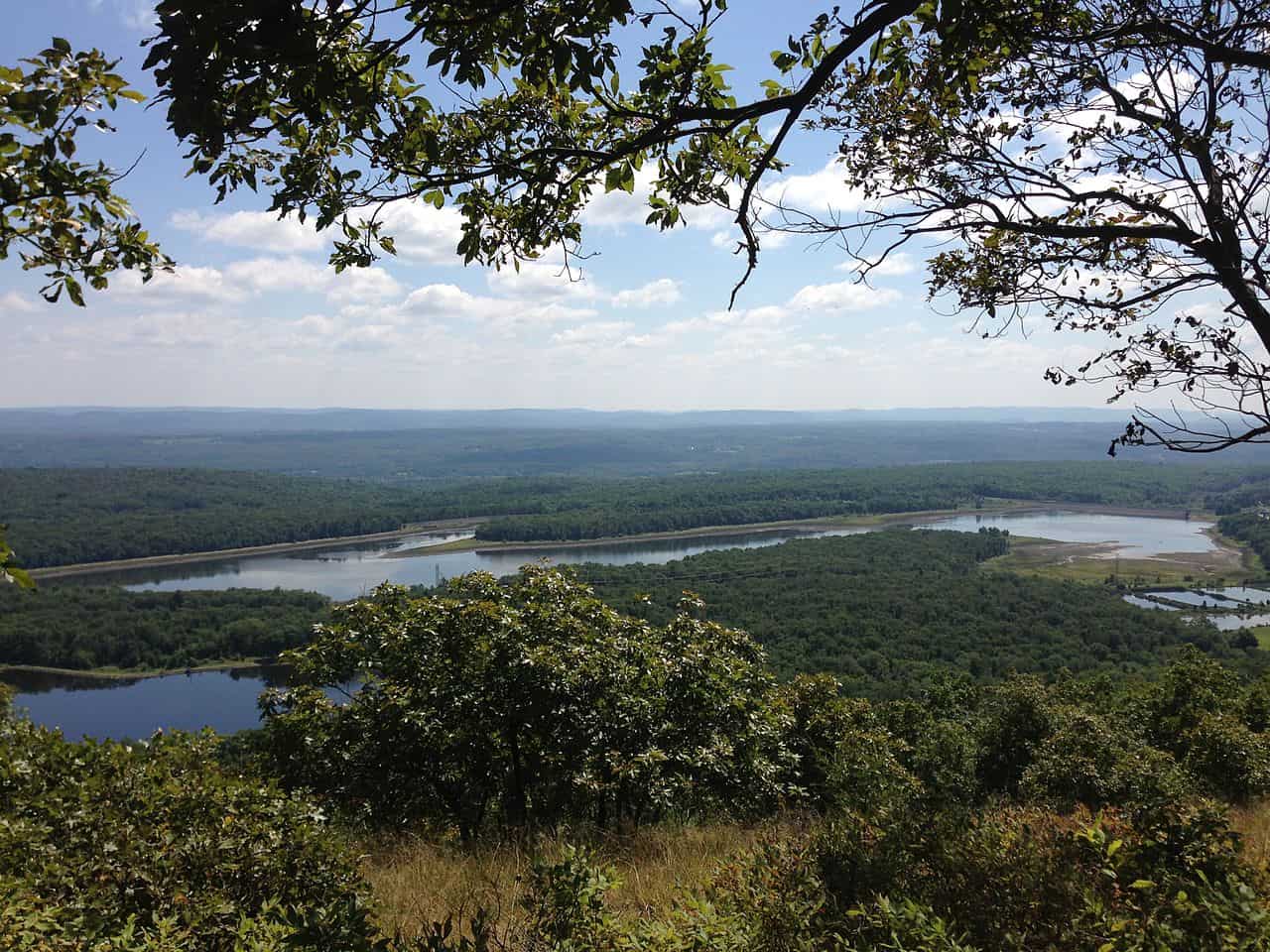 Delaware Water Gap National Recreation Area
Located in Bushkill, PA the Delaware Water Gap National Recreation Area is a 70,000 acre park that offers the perfect way to experience the outdoors close to home. Offering a multitude of recreational activities for visitors of all ages, the Water Gap is tucked among 67,000 acres of forested mountains, valleys and floodplain just waiting to be explored.
Established in 1965 to help preserve the natural, cultural and scenic resources of the Delaware River Valley, the Delaware Water Gap National Recreation Area makes up 40 miles of the Middle Delaware National Scenic and Recreational River. The area is popular for trout fishing down the streams, and paddling down river in kayaks and canoes.
Hiking is a favorite among park visitors. There are over 100 miles of hiking trails within this recreation area; 27 miles of that are part of the Appalachian Trail. Along these trails you'll travel along streams, ridges and scale your way through mountain ranges. You'll also find historic villages and old structures from the early colonial settlers that first inhabited the area.
But the biggest draw is the view from the valley ridge of the 1000 ft "Water Gap". What exactly is the Water Gap? It's a notch cut into the Kittatinny Ridge by the Delaware River. At its widest point it is ¼ mile wide at river level and almost 1 mile wide at the peak of the mountain ridge. As you look downstream the views of the Delaware River are breathtaking.
Camping in the Delaware Water Gap offers the same spectacular views. Riverview campsites are available at a first come first served basis and can be reserved through Alosa River Campsites. These river camping spots are designed for those traveling on the Delaware River. If you are kayaking, canoeing or using some other type of water vessel you can reserve these spots based on a 14 mile, 26 mile, or 34 mile trip. These are primitive sites so you'll have to plan ahead and pack what you can carry.
There are also backcountry campsites available along the Appalachian Scenic Trail. Group Camping is available at various locations. These are all primitive campsites. Plus, there are developed campgrounds for RV's with facilities and hookups for your needs. To see a list of these available campgrounds, visit https://www.nps.gov/dewa/planyourvisit/developed-campgrounds.htm
The views of the Delaware River in the fall are wonderful as well so be sure to take the time on your travels to stop at the Delaware Water Gap National Recreation Area.
Starrs Trailer Sales
As the weather continues to get cooler many people think about hanging up their camping hats for the season. But, they're missing out on the best time yet to camp! Fall is perfect for camping with the cooler temperatures so you don't have to run the A/C to the changing of the colors as you travel around the country.
Starrs Trailer Sales is your # 1 choice for RV service and repairs. Let our friendly and knowledgeable service department help you with your RV service needs so that you can finish out the season in your RV. Call today for an appointment! 814-265-0632