Explore Lancaster Pennsylvania
Published on Jun 01, 2016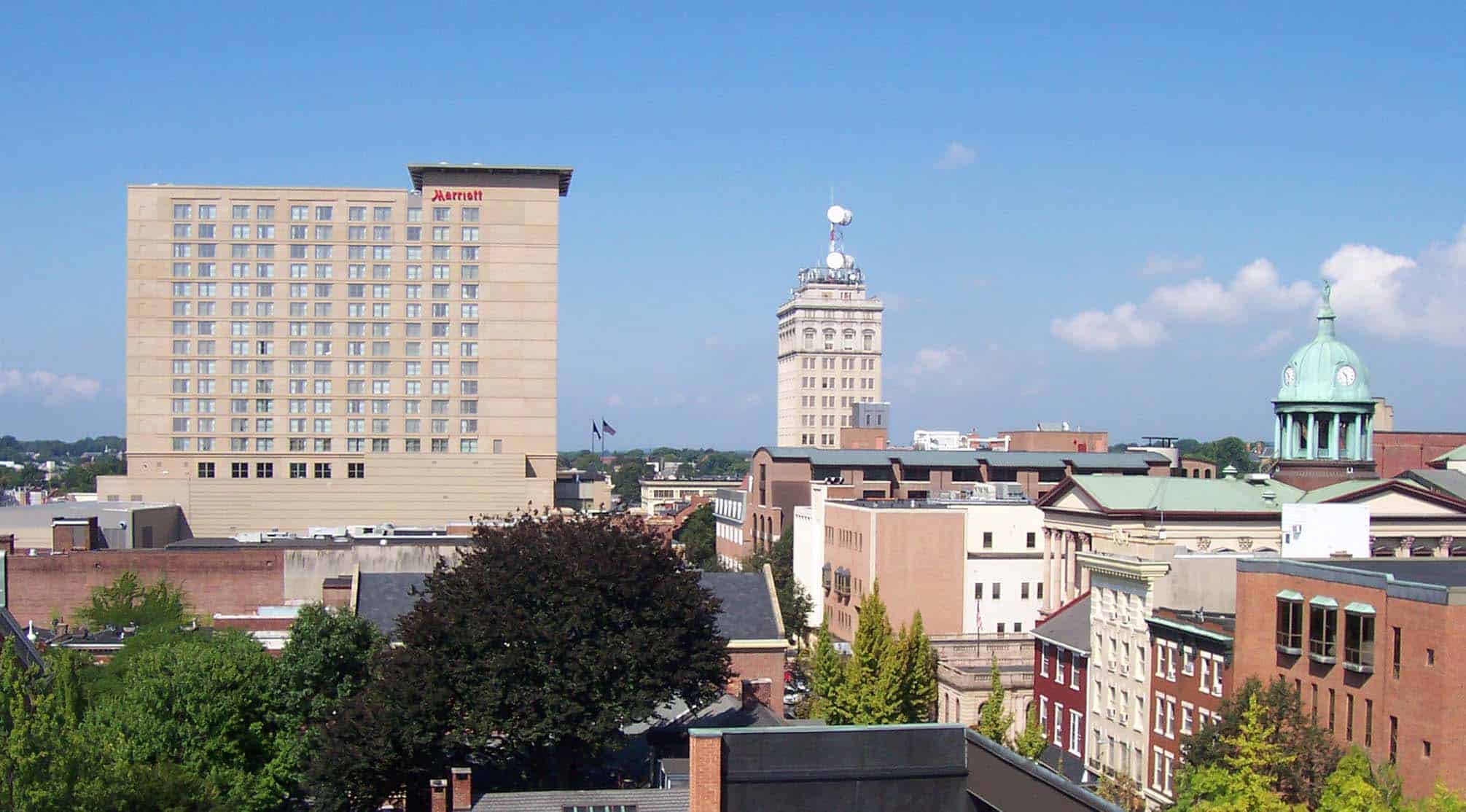 Lancaster, Pennsylvania is one of the oldest states in America. Founded in 1729, Lancaster was actually the capital of the United States for one day, September 27th, 1777. Amongst the many things to do in Lancaster are exploring original farmlands, plantations, food and shopping.
Lancaster is also known for its neighboring Amish population. The otherwise known as "Plain People" of Lancaster have been farming the land of Pennsylvania for hundreds of years. Today in Lancaster County there are over 25 different Amish, Mennonite and Brethren church groups. If you're interested in exploring the Amish way of life, Lancaster definitely has some options for you
- Take an Amish buggy tour
- Take a guided tour of Amish farm life
- Round up the kiddos and visit an Amish miniature horse farm
Beyond farmland, Lancaster also offers a wide variety of hiking and biking trails. Grab your tennis shoes or mountain bike and set out to see some of the beautiful countryside this part of Pennsylvania has to offer. If you're ready to hop on your bike - check out a few on Lancaster Bicycle Club's Scenic Bike Tours. Another option is to take the covered bridge tour and ride along all twenty-five bridges in PA's Dutch County. Take a day to go explore one of Lancaster's eight county parks or recreational trails
After all those exploring farmlands and wilderness, you definitely deserve a delicious meticulously crafted beer. Head over to Lancaster Brewing Company for a delicious meal that goes way beyond bar food and a freshly craft brew. Want to take a tour of the brewery? Make sure to call ahead if you're heading that way Monday through Friday. The brewery also holds tours every Saturday and Sunday at 3 pm!
The only way to end your trip to Lancaster is to take flight above it in a hot air balloon, of course! Check out the United States Hot Air Balloon Team to book your ride.
Starr's Trailer Sales
Make sure to visit Starr's Trailer Sales to get suited up with the perfect trailer for your trip to Lancaster Pennsylvania. Starr's is a family owned and operated business whose top priority is to give you the full, safe and comfortable RV experience.