Explore Hills Creek State Park
Published on Jan 26, 2016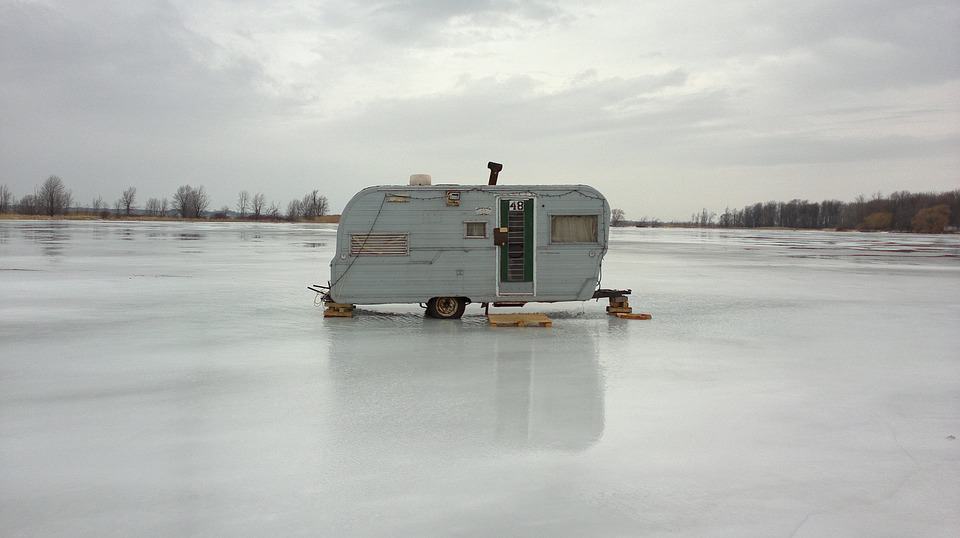 Looking for your next winter getaway? Check out these fun-filled activities at Hills Creek State Park. This 407 acre plot of land located in Tioga County Pennsylvania has plenty of activities to keep you and your family occupied during these chilly months!
Cross Country Skiing, Ice Skating, and Ice Fishing Afternoon
If you've never tried any of the three of these activities, this is your chance! Come out to the park January 31, 2016 and give any or all of these icy adventures a try. There will be countless pairs of ice skates and skis available on a first come, first serve basis. Local ice fisherman, Don Kelly, will be teaching an crash course introduction to ice fishing. Come down and experience those ice adventures you've always wanted to try!
Valentine's Day Ice Skating
Looking for a romantic date for you and that special someone this Valentine's day? Hold hands while your skate along one of the frozen ponds at Hills Creek! Ice skating will be available from 1:00-4:00 that afternoon. Bring your loved one down for some hot cocoa and ice skating!
Maple Weekend Open House
Come join the fun at the 12th annual Maple Weekend at Hills Creek on March 19-20, 2016. This event is free and fun for the entire family! At this event you will learn how to identify maple trees, the history of maple syrup, how syrup is made, and how to tap trees in your own backyard. Did we mention that you'll get to taste a sample of the finished product? Be wary, you are subject to contracting a sugar rush at this event.
Sledding
The Sledding hill is always open at Hills Creek! Don't forget to bring your sled along for any or all of these events. The hill overlooking the beach is ideal for sledding when the conditions are right. Keep your eye on the weather and your fingers crossed for snow!

Starr's Trailer Sales
Be sure to check out our killer closeout specials! We have sales you won't want to miss. Stop in and see us on your way to Hills Creek, or stop by and bring us some maple syrup on your way back!