NASA Inspired Travel Trailer
Published on Apr 17, 2015
Space is the final frontier; it is the ultimate adventure. Most of us will never experience space first hand. However, we have been touched by NASA in a lot of different ways. Some great examples are: memory foam, cochlear implants, scratch-resistant lenses, insulin pumps, water filters, among hundreds of others. However, before we get too far, let's get one thing straight: NASA did not invent tang. In fact, Tang was actually invented by chemist William A. Mitchell in 1957 while he was working for General Foods.
We should also consider what may not have come directly from NASA, but inspired and made possible by NASA. Telecommunication is a great example of NASA having a large impact on multi-billion dollar industry. If we continue along this train of thought you can see that NASA has played a hand in a lot of the technology we use every single day.
The cricket travel trailer is the newest invention to add to the list. It was designed by a former NASA architect, Garrett Finney.
His new design is an alternative to todays camping mantra. He packed most everything you will need for a week or longer off the grid trip. The Cricket Trailer is out of this world, pun intended. For decades America has loved easy and durable pop-up camper and this newer eye catching towable is certainly one of the most unique we have ever seen at Starrs RV.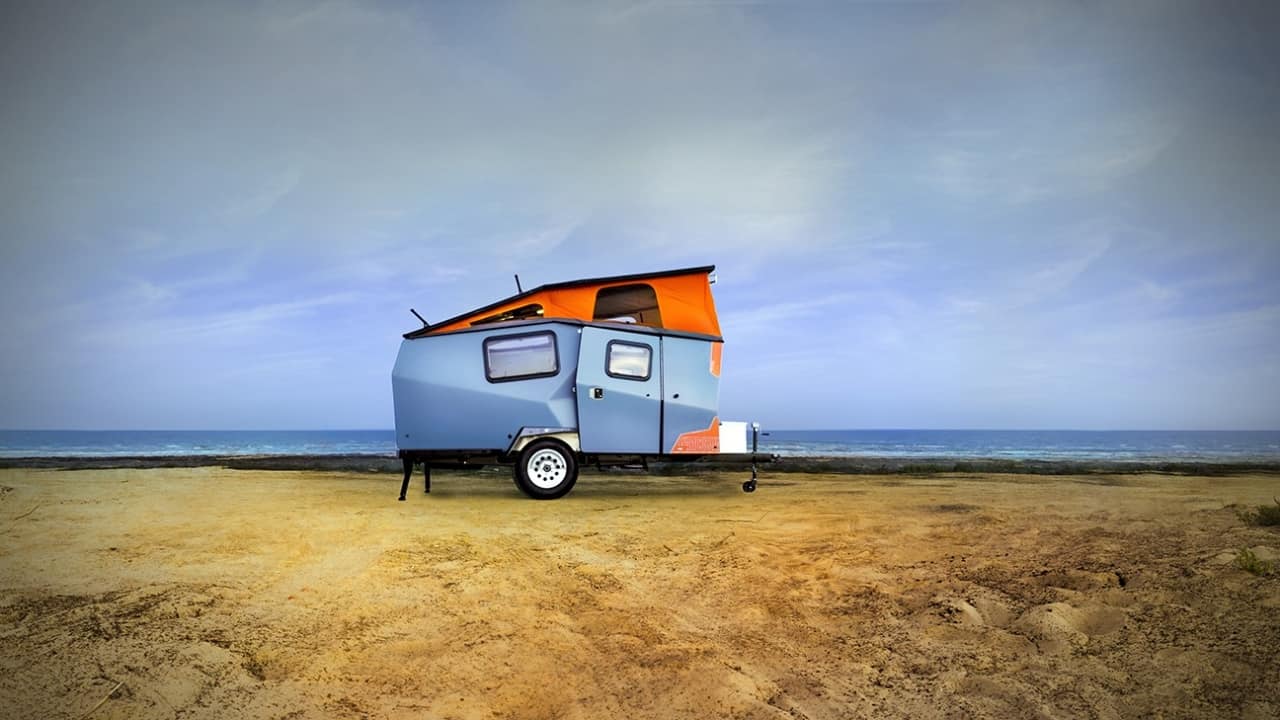 One of the best features about this new trailer is how extraordinarily light it is. Weighing in at only 1,460 pounds. Basically, this means it can be towed by most four cylinder cars. It also packs in water tanks, a water heater, electrical system, exterior shower system , a sink, optional toilet and a kitchenette.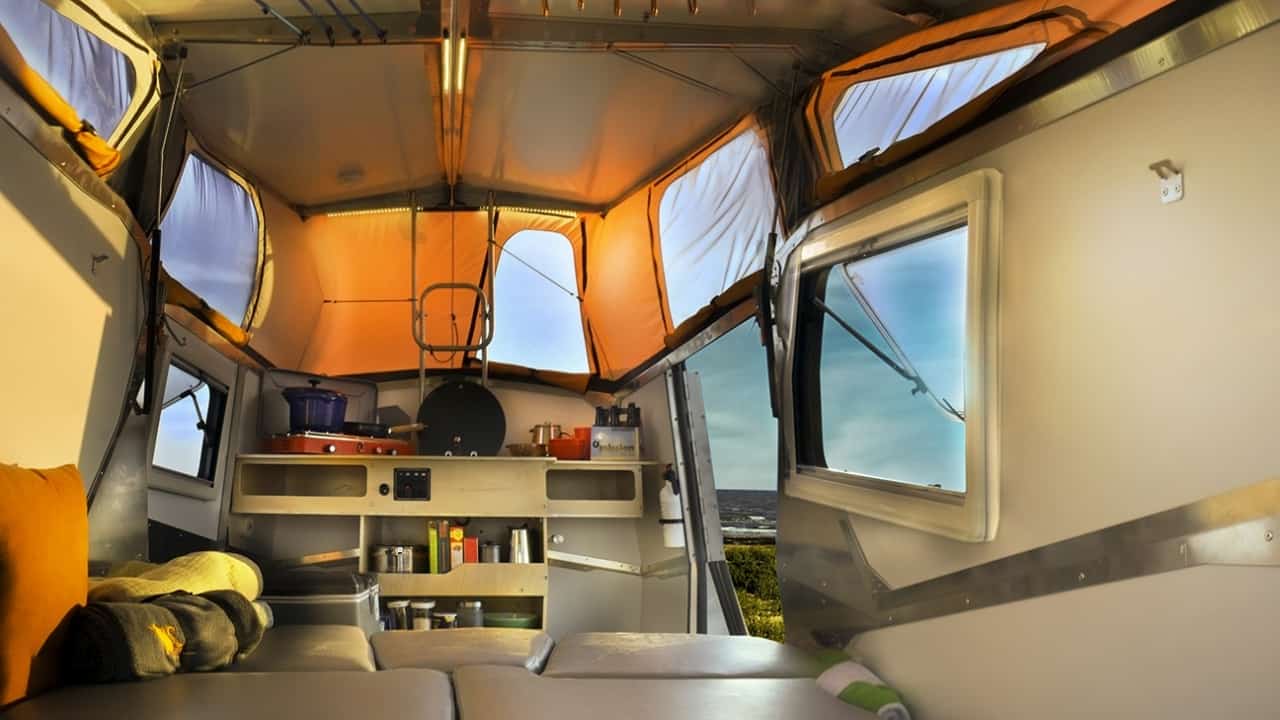 The cricket RV is built to military spec stress testing standards. Cricket is built to be dirt-road tough, but not (yet) off-road tough. However, people take their cars to crazy places – Cricket's ground clearance is 10.5 inches, likely better than your car.
It's not the cheapest, and most affordable option when it comes to travel trailers, but it does come with a lot of great features. We are glad to see newcomers into the arena of recreational vehicles and are happy to see an ex NASA employee inspiring new ideas. We are interested to see how cricket does and wish them the best.
If you are interested in getting a new RV for this summer come check out our large selection of RVS. Contact us with any questions you might have.