Top Places to Vacation in Pennsylvania
Published on Apr 01, 2016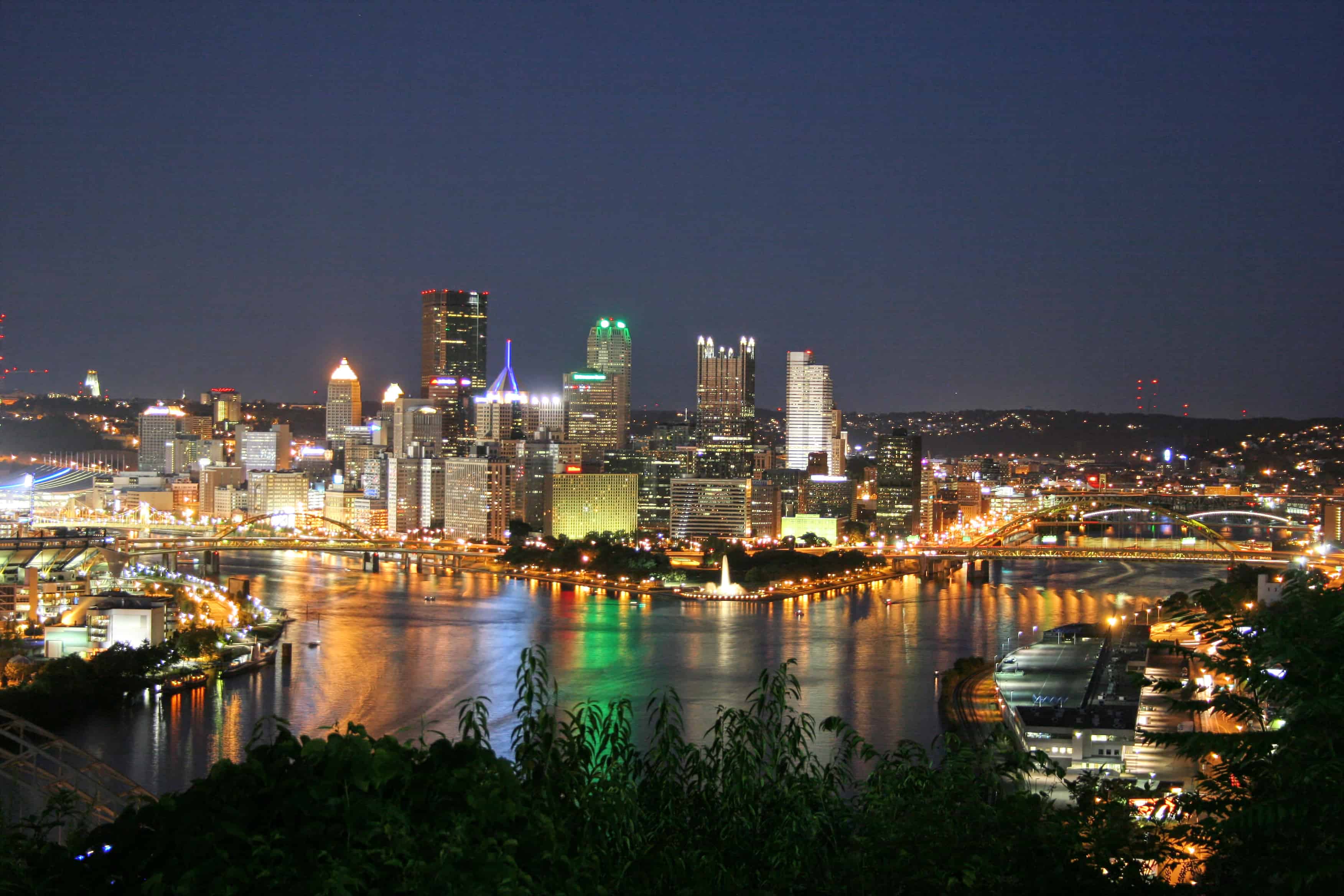 Ready for a vacation? Pennsylvania is waiting for you with open arms and hot steamy cheesesteak sandwiches. In addition to the Philly Cheesesteak, Pennsylvania is also the home of the Liberty Bell and the largest Amish population in the world. Bordering six other states, Pennsylvania has a ton of landscape for you to cover including the Appalachian Mountains! When you're not trekking through the mountains, take some time to explore some of the best cities and culture this state has to offer.
Pennsylvania Facts -
The Pennsylvania state dog is a Great Dane.
Pennsylvania state law prevents singing in the bath tub.
Philadelphia
Philadelphia is a landmark for American Independence. This city was a vital place for the American revolution and the founding fathers who signed both the Declaration of Independence and the Constitution here. If you're in Philadelphia in the spring or summer, make sure to catch a Phillies game at Citizens Bank Park! During the daytime head to Reading Terminal Market to stroll through this indoor market filled to the brim with booth after booth of delicious eats. If you aren't stuffed after that make sure the sign up for a Chew Philly Food Tour. Chew Philly offers a few different food tours including a Haunted Food Tour where a guide will dine you through some of Philly's creepiest neighborhoods.
Pittsburgh
Pittsburgh, also known as "Burgh", is Pennsylvania's second largest city and home to beautiful architecture, museums and parks. The options for exploring this city are truly endless! Take some time on your trip to Burgh to visit the Carnegie Museum of Natural History. Within this museum you'll find a ton of treasures including the first complete Tyrannosaurus Rex skeleton! Before you head to the museum you'll want to fuel up on some famous hotcakes and coffee from Pamela's Diner down off 21st street in the Strip District. If you are more of a day drinking type than a museum type, consider staying in the Strip District and wandering over to Wigle Whiskey for a tour of the distillery. Pittsburgh is the home of American Whiskey after all!
State College
After you've taken some time in Pennsylvania's two largest cities, it's time to slow down your trip a bit and head to laid back State College, the home of Penn State. Locals rave over The Waffle Shop here in State College, located directly across from campus. Stop in for some breakfast before strolling through the beautiful University campus just across the street. If you're in town during the fall you must attend a Penn State football game down in Happy Valley. Tailgating in State College cannot be escaped, so you might as well join in on the fun! Don't lose track of time while you're a Yeungling and tailgating, one of the best sites to see at Penn State is the arrival of the football team outside the team's entrance at the stadium.
Don't want to deal with expensive city hotel rentals on your trip in Pennsylvania? Stop by Starr's Trailer Sales to get fixed up with a convenient and comfortable travel trailer for your trip.