Ultimate Camping Survival Guide Checklist
Published on Nov 02, 2015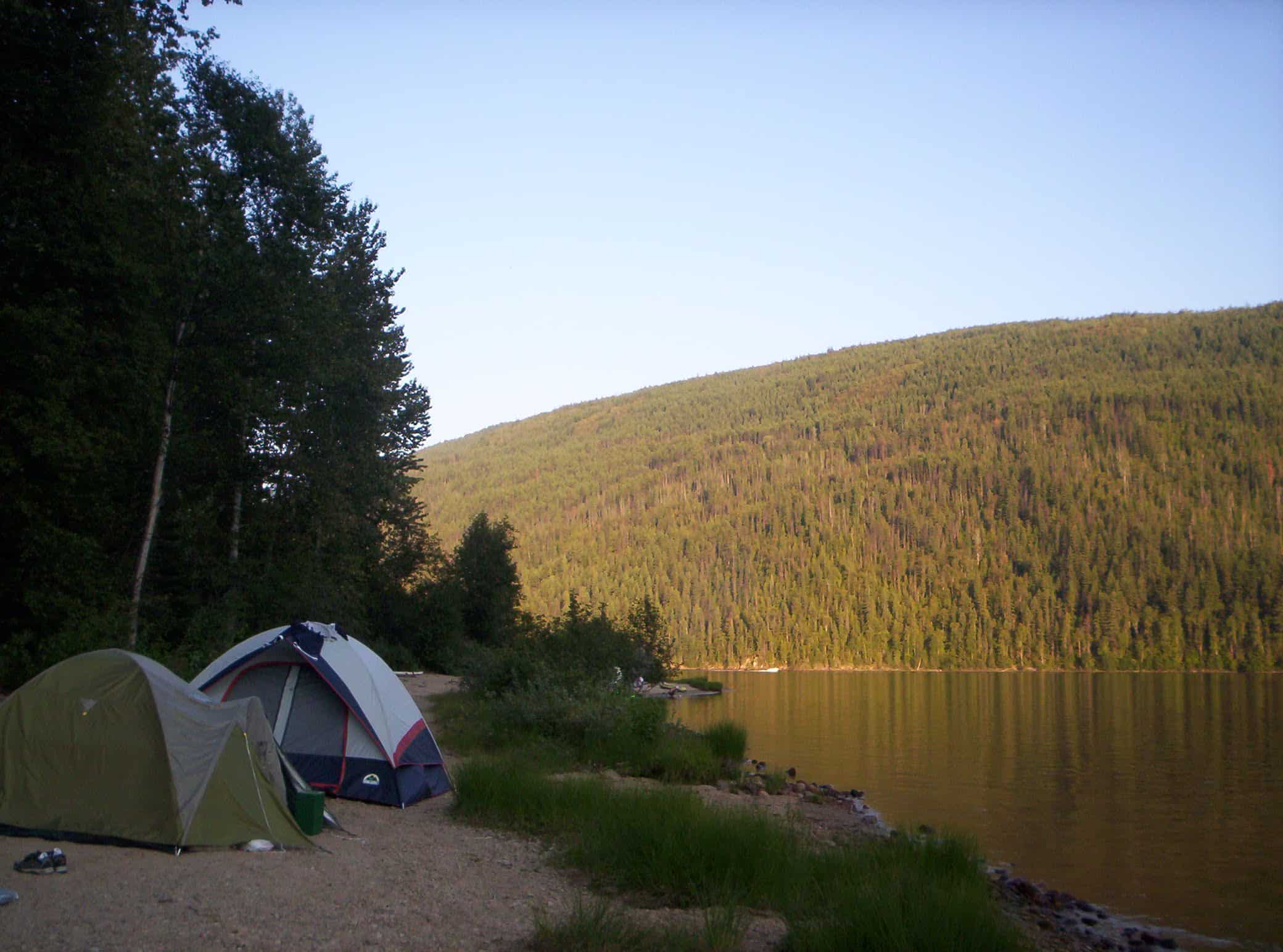 Camping is a blast but is no small undertaking. If you are going to survive, you've got to be prepared! How do you know if you're ready to take on Mother Nature for an overnight adventure or a multi-day stay? Here's a quick survival guide checklist that will prepare you for any outdoor excursion! There's one question to ask yourself: are you READY?
Research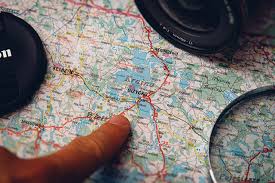 The first thing you should do before braving the elements is research. You need to investigate where you plan to camp, how you plan to get there, and what you should expect. Where you plan to camp is essential. You can read reviews on your perspective campsites to help you decide which site is best for you. You may want to call the campgrounds or park services ahead of time to see if any part of the park is under construction or closed for maintenance. Next, you need to know how to get to and from your site. Don't expect your smartphone to have service out in the sticks, you'll need to plan ahead and maybe even take a trail map with you to ensure you don't get lost. Lastly, but most importantly, you need to research what you should expect wherever you plan to camp. First, check the weather. You want to know and plan accordingly if there's a chance of rain. Also, check to see what the wildlife is in the area and what you should do in the event that you have a run in with any dangerous critters. Research if you will be around water, if there are any poisonous plants or snakes around, and plan to pack accordingly. Before you set out on your adventure, ask yourself if you have done adequate research.
Equipment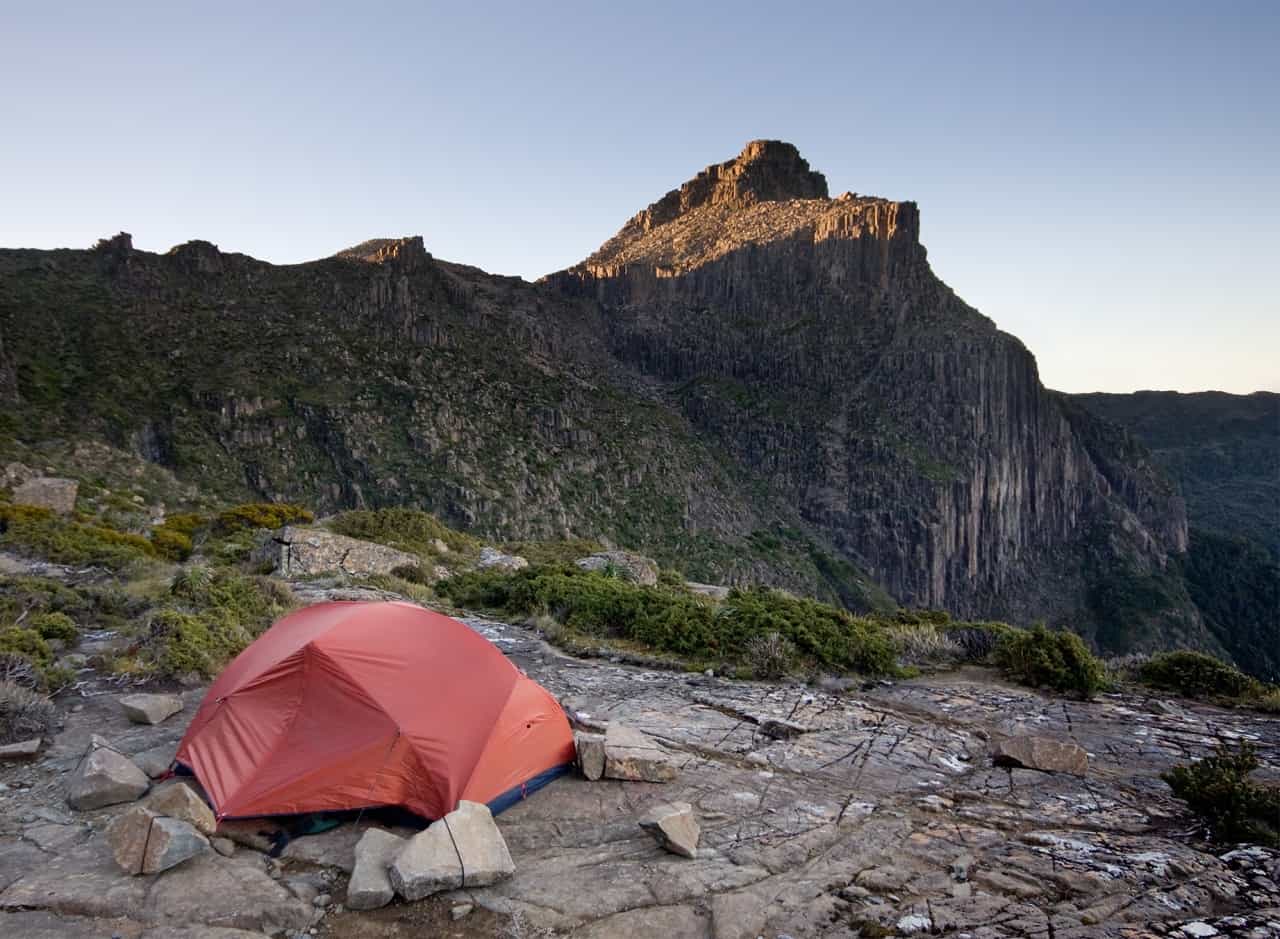 It seems fairly obvious to make sure you have the right equipment before heading out, but all too often campers get caught up in the excitement and forget crucial camping elements. Set yourself up for success by double checking your equipment list. Do you have a tent that will be able to withstand the seasonal weather? Don't think that your summer tent will be able to hack it in the winter months. Likewise, do you have the means necessary to collect firewood? It's idealistic to think you will be able to collect enough dry, fallen, loose sticks to start and maintain a quality fire. Plan ahead by bringing a saw or starter logs. Don't forget a lighter, either.Is your sleeping bag going to be able to withstand the chillier months? Will you need to bring a chair for sitting by the fire? If you plan to hammock, do you have the necessary straps and hooks? One helpful tip is to envision what you see yourself doing at your campsite and then filling in the blanks with the things you've forgotten.
Adequate Food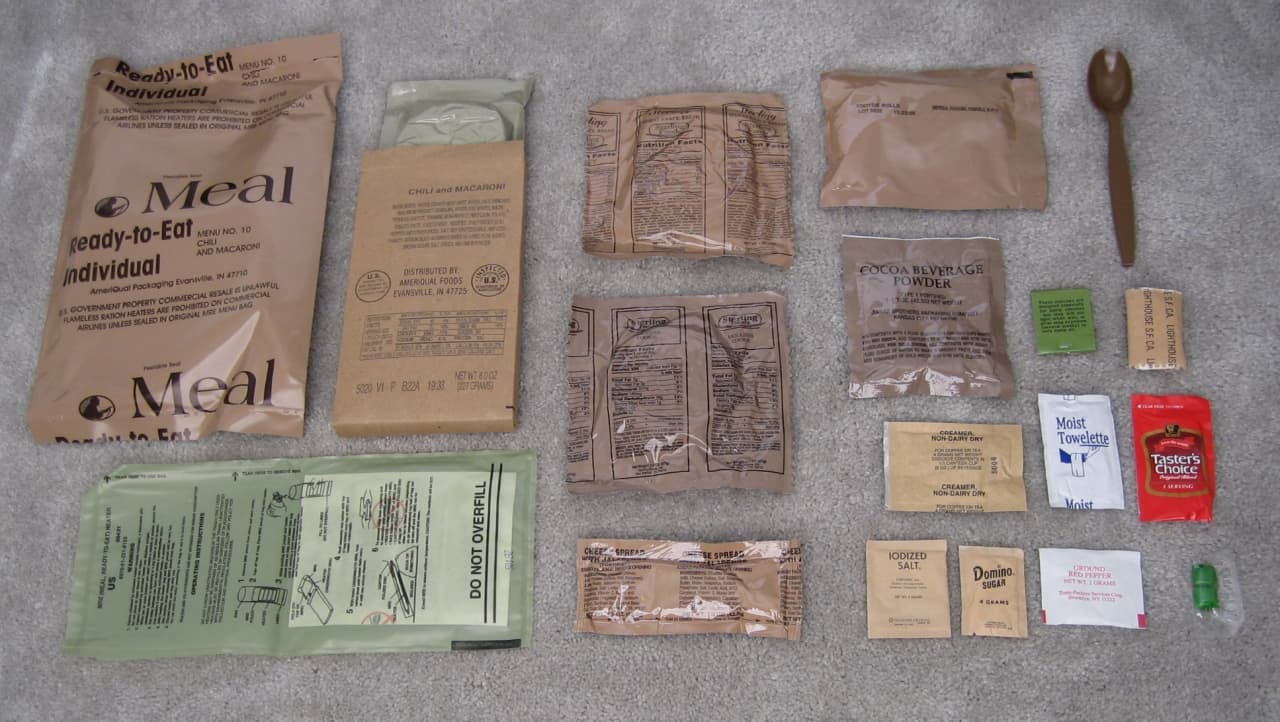 There are tons of studies that break down exactly how many calories you need each day and what the percentage of carbs, fats, and proteins should be. Add meal planning to your research list and plan accordingly. It's important that you take a practical amount of food on your trip. If you snack throughout the day on a regular basis, don't assume that you are magically not going to get hungry until mealtime. Likewise, don't go crazy at Wal-Mart to stock up for your trip. Remember that you have to transport all of those goods to wherever it is you'll be staying. And the more extra food you have lying around at night, the more likely you are to have critter visitors.
Daily clothing
Nobody wants to overpack when going camping. After all, you're supposed to be roughing it out there and you likely don't want to lug a heavy load all throughout the woods. However, it is important to make sure that you pack enough clothing for your trip. Regardless of how long your camping adventure is, it's good to bring at least one extra set of clothes. Here's why: you never know what the weather will do. If a sudden storm rolls in, you likely won't see it coming because you won't have internet access. Likewise, you may find yourself completely sweating out your duds while trekking to and setting up your campsite. If your clothes are damp throughout the night it will be difficult for your body to heat itself up. Trust us on this one, you want to have at least one extra set of clothing just in case.
You're forgetting…..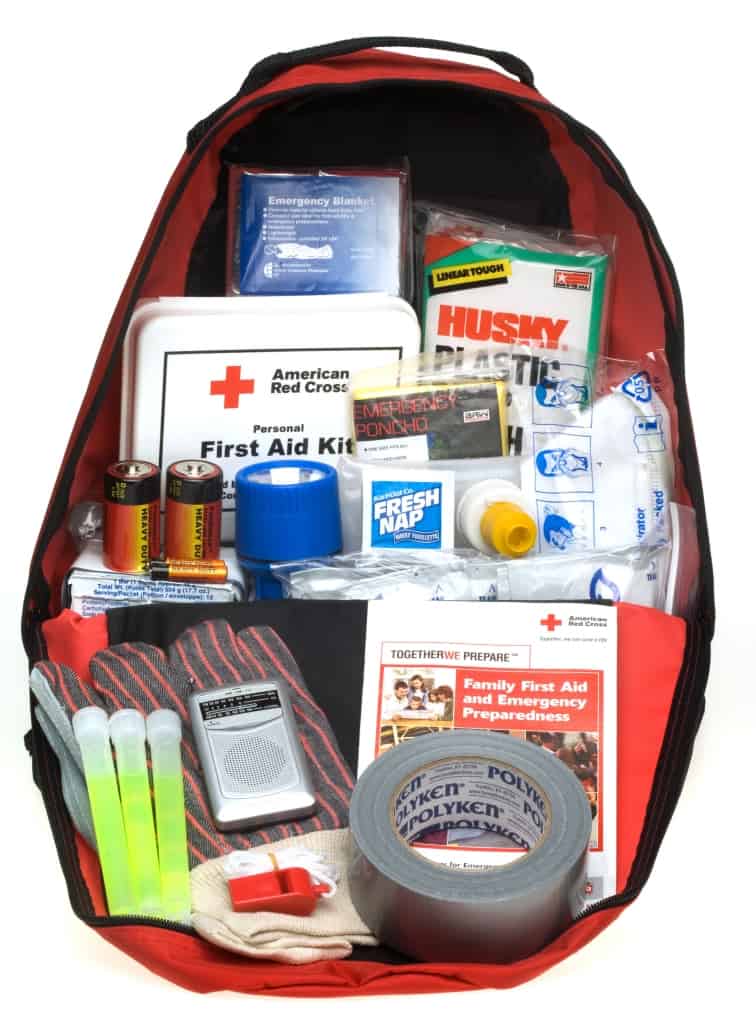 - That hygiene is still important even though you're in the woods; bring a toothbrush and deodorant at the very least.
- That you have to drive home; don't lock your keys in your car or lose them on your adventure.
- That you will likely not have restroom access; bring a shovel and toilet paper (and a disposable bag so you don't litter).
- That your phone might die or not work; bring a map and battery operated headlamp and alarm clock (assuming you need to get up by a certain time).
- That you might get hurt out there; hand sanitizer and rubbing alcohol are always good to have on hand incase you end up with a cut and want to keep it clean.
Are the wheels turning yet? These are just a few things you might forget. Be sure to double check and think back over any areas you might be forgetting in addition to this list!
Starr's Trailer Sales
Are you READY to camp? Come see us in Brockway, PA and let us help you plan your next camping adventure. Our wide selection of RVs and friendly sales team will be happy to help as you plan a trip that's perfect for you!